THE WOODEN VINTAGE RIDE-ON…. tHAT DAD WOULD HAVE ADORED
Buster Bros is a brand inspired by strong vintage design to preserve a contemporary look whilst creating modern toys of excellent quality. Buster Bros toys are suitable for all children who love beautiful toys that will accompany them in their wildest adventures and beyond!
See our collection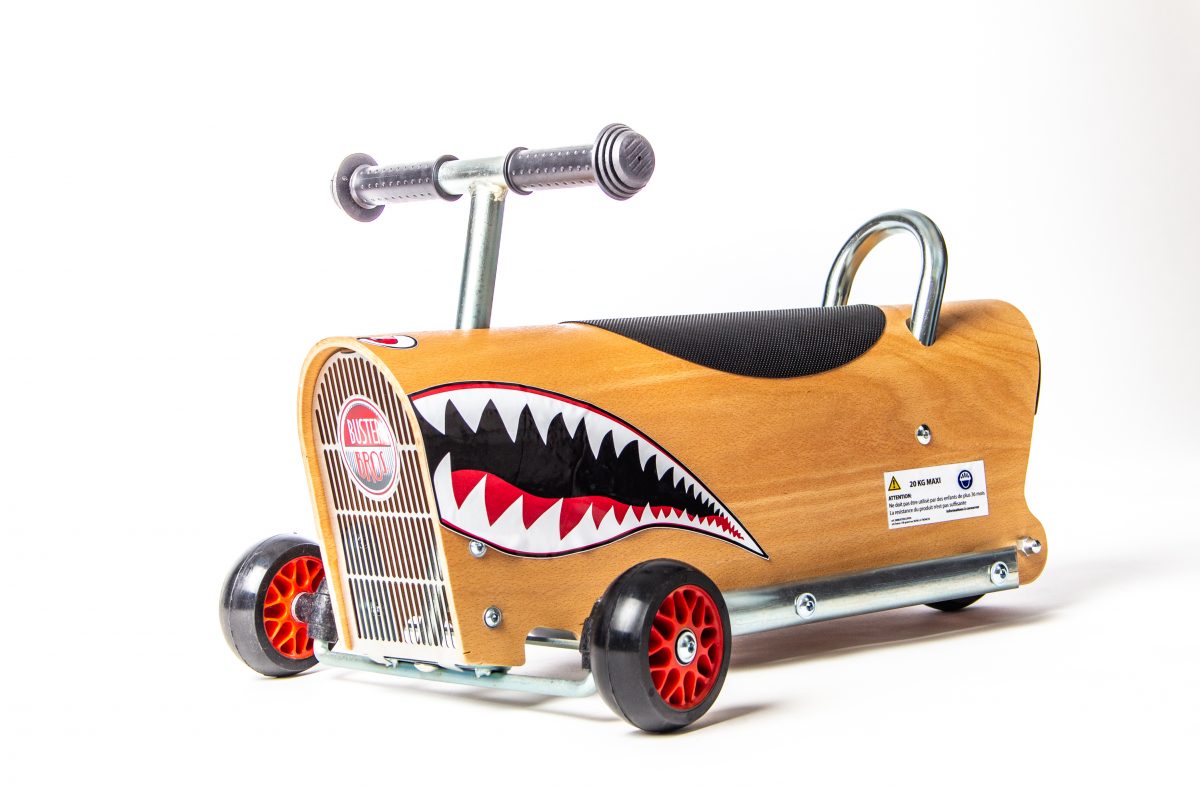 The Buster-T ride-on range draws its inspiration from the fabulous American cars that generations around the world have dreamed about. The design of these American classics was a symbol of adventure and freedom that your child will discover with these beautifully crafted cars. Now these "classic" ride ons are waiting for little racing drivers who dream of a racing car capable of taking them on the most exciting of races!
The modern construction of the Buster-T range of ride ons helps children to stimulate their senses and encourages outdoor play. Children gain a sense of balance and a control of speed whilst exploring the world around them.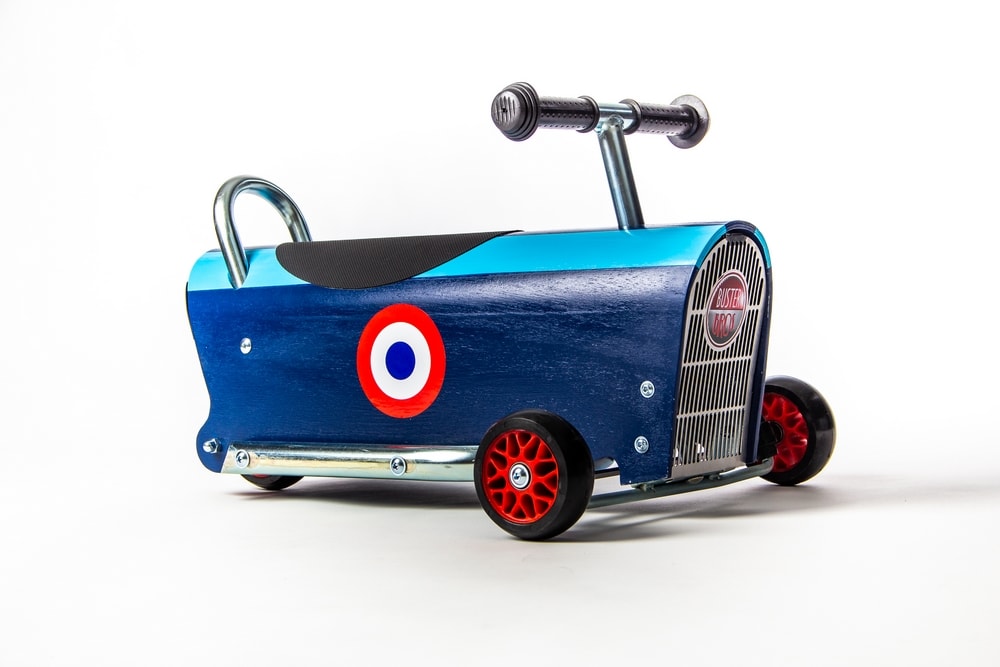 Product, service and delivery to the top I recommend 100%
Stéphanie Castay – June 29, 2018
 
Really a very beautiful and good product! For once, it was Julien who went faster !
Deborah Monin – August 7, 2018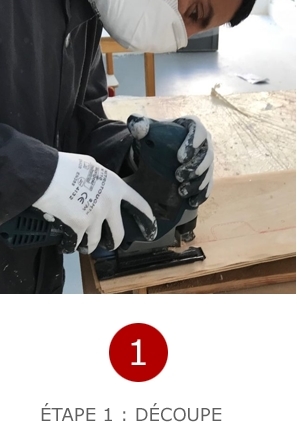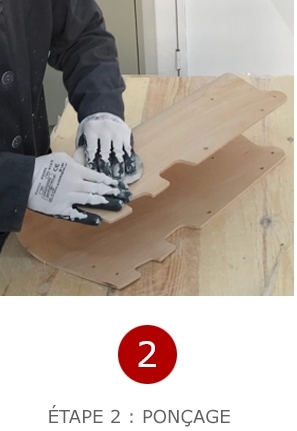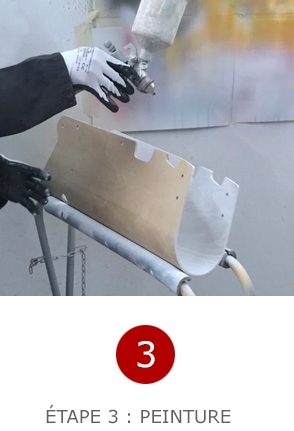 The design inspired by American classic cars helps young and old dream of these beautiful classics.
The design takes the DNA of automotive design, flexible but elegant lines, shiny chrome grille, comfort of use, driving experience, sensations and speed.
The toy is designed so that it can be passed on to future generations. Wooden structure for strength, chassis guaranteed for 10 years, ball bearings for fluidity of gliding, a short turning radius for maximum sensations.
This toy will become an iconic collector's piece that can be passed on from one generation to the next.
Your little racing driver will have trouble leaving his car at the garage!